| Yu Wanlun |
Looking back on the period when I just graduated, residency was a distant concept for me.
Part of it may be that the concept of the artistic environment in Taiwan was not prevailing at the time, and part of it may be because of my background of performing arts. My main areas of work and activities are in rehearsal fields, theaters and other spaces. Space imaginations such as resident villages, studios, etc. are still reserved for more static art fields such as visual arts.
 
After wandering between Taiwan and Europe for several years as a freelance performer, I began to realize the importance of space and stronghold to freelance artists. If it is an energy gathering place and a resting place, it can be said that it is almost the second important stronghold outside the home.
 
In the summer of 2019, because the work "Tableau Vivant", I was stationed in Brussels, Belgium, before returning to Taiwan, I was anxious to think that after returning to Taipei, I should continue to hop between cafes in Taipei! But I was fortunate to find the STUPIN platform in the process of searching for the presentation space. It also happened to catch up with the cooperation between STUPIN and the library, so that we can save this extra effort to find a discussion space and be more in the creation.
Of course, the entire plan of "Tableau Vivant" could not be completed under the space design of the library. Therefore, we were inspired to create the same conceptual branch exhibition and performance works related to this space. "foam, slaver, froth, sperm", all thanks to the special space design of the library for giving us such excitement, and the support and free space left by other artists and the STUPIN team.
At the same time, the positive energy exchange in the entire creative process form all artists of different fields and backgrounds are more valuable.
I hope that the arts and cultural environment in Taiwan can continue to share and communicate with such more unrestricted space resources, and even more residency space (such as: paperwork space + rehearsal space, etc.) to allow artists to feel more at ease. The creation of artists' works can return to their own land to create a link and share new insights. It also gives people of different cultural backgrounds the opportunity to have a deeper experience and understanding of local colors and appearances.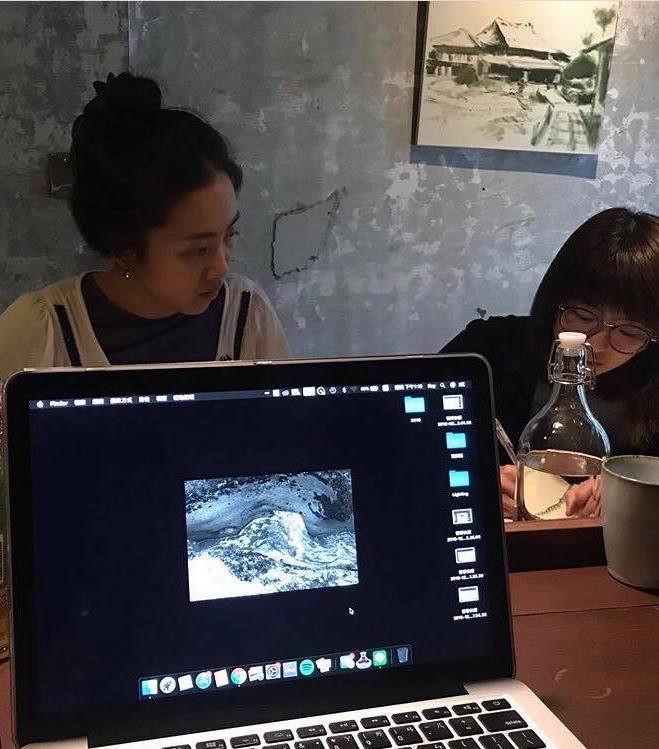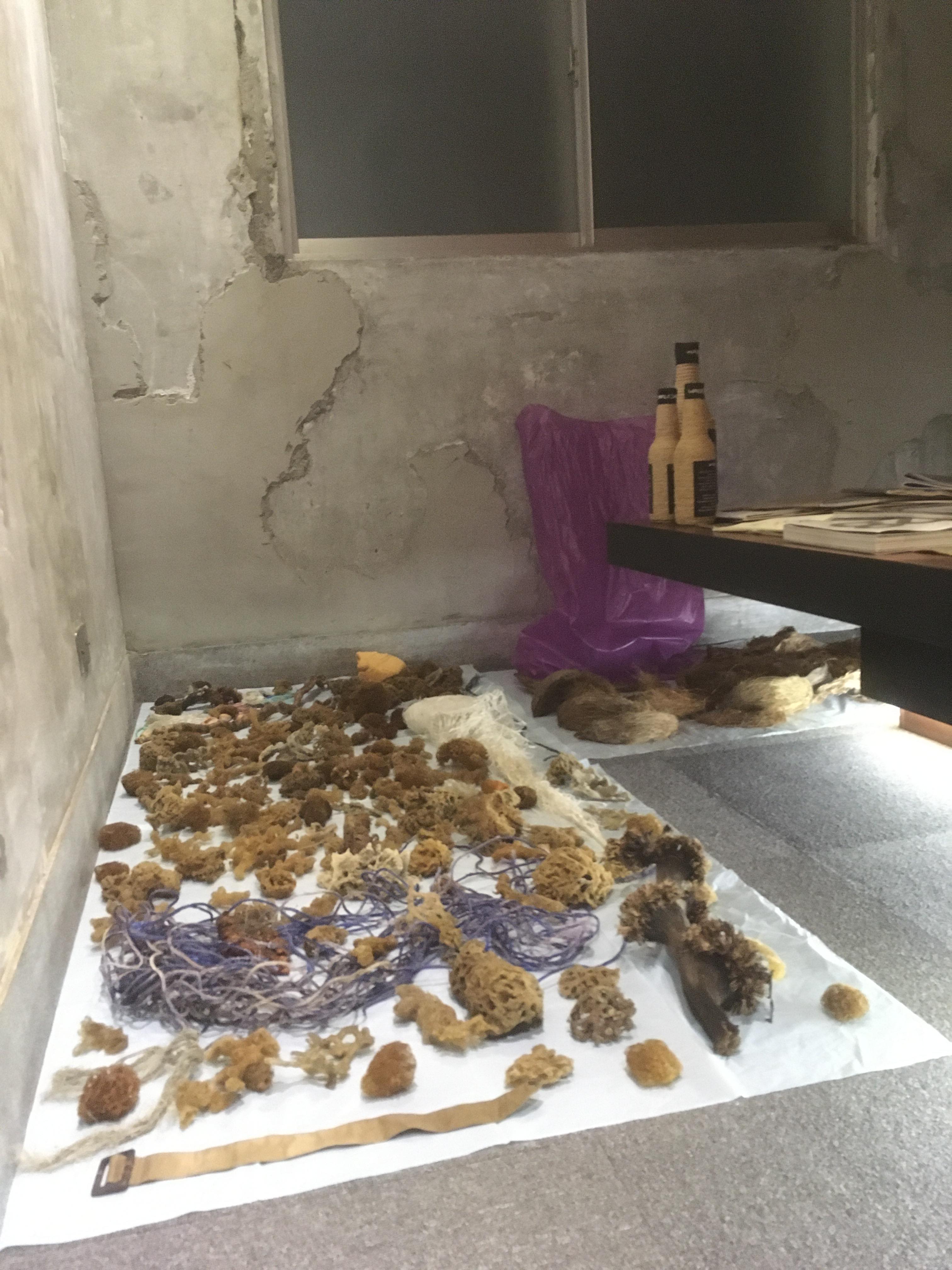 |Joeri Verbesselt|
For me, an artist residency supports an artist in his / her need for time and/or space. Time mostly translates itself to living costs and a fee. Space could concern a working studio, but also the freedom to express the artist's voice.
The STUPIN residency was an invaluable actor in facilitating the need for space. For several months, it provided us with a working library with expansive opening hours (some days from 10 am till 11 pm). As our work is marked by interdisciplinarity and collaboration, such a library provided exactly the space we needed for intense and extensive discussions. Since our project is essentially about performance, we also needed rehearsal studios. This need was fulfilled by residencies in summer 2019, a period that was more focused on movement research. The autumn 2019 period in Taiwan was perfect to find a balance between rehearsal studios (which we rented) and a discussion and study place which was provided by STUPIN in Walkingbook library. Getting closer to a theatre performance presentation in early January, this duality of spaces was very necessary.
Aside of offering space, the STUPIN reference also guided us towards specific artistic output. This was instigated by a two-weeks Open Studio at the end of the residency. This Open Studio challenged us to find a way to present the work-in-process of our research and performance project 'Tableau Vivant' into more concrete and accessible ways. Relatively new to the field of visual arts (we are filmmakers and performances artists) we were challenged to achieve a merger of image and performance inside the residency spaces. Dealing with Western Art History, we decided to construct an installation that conceptually reveals how we deal with the relation between image (archive) on the one hand and body (performance) on the other. This resulted in an
immersive installation focused on the sea through images of the Greek goddess Aphrodite (Roman counterpart: Venus) and sea-objects found at the beach north of Taipei.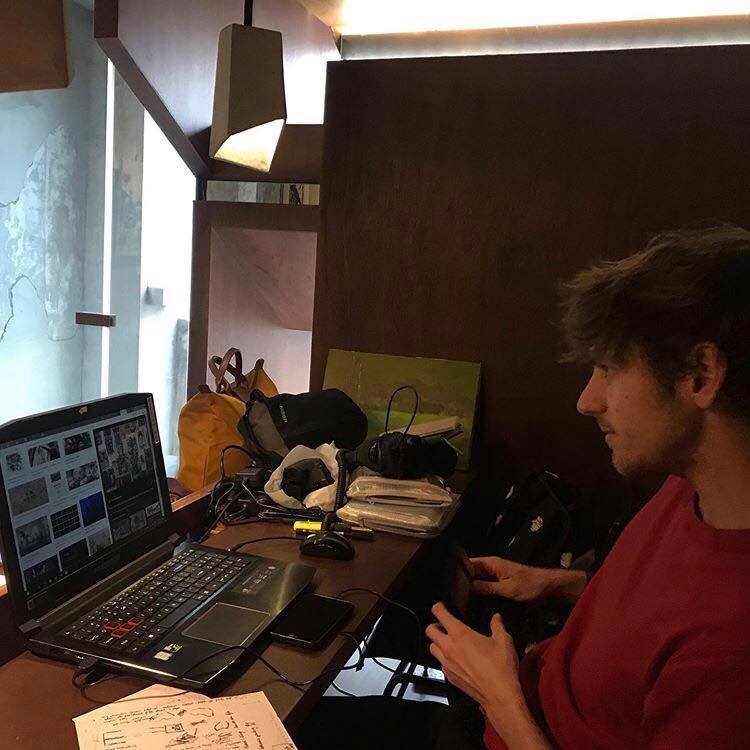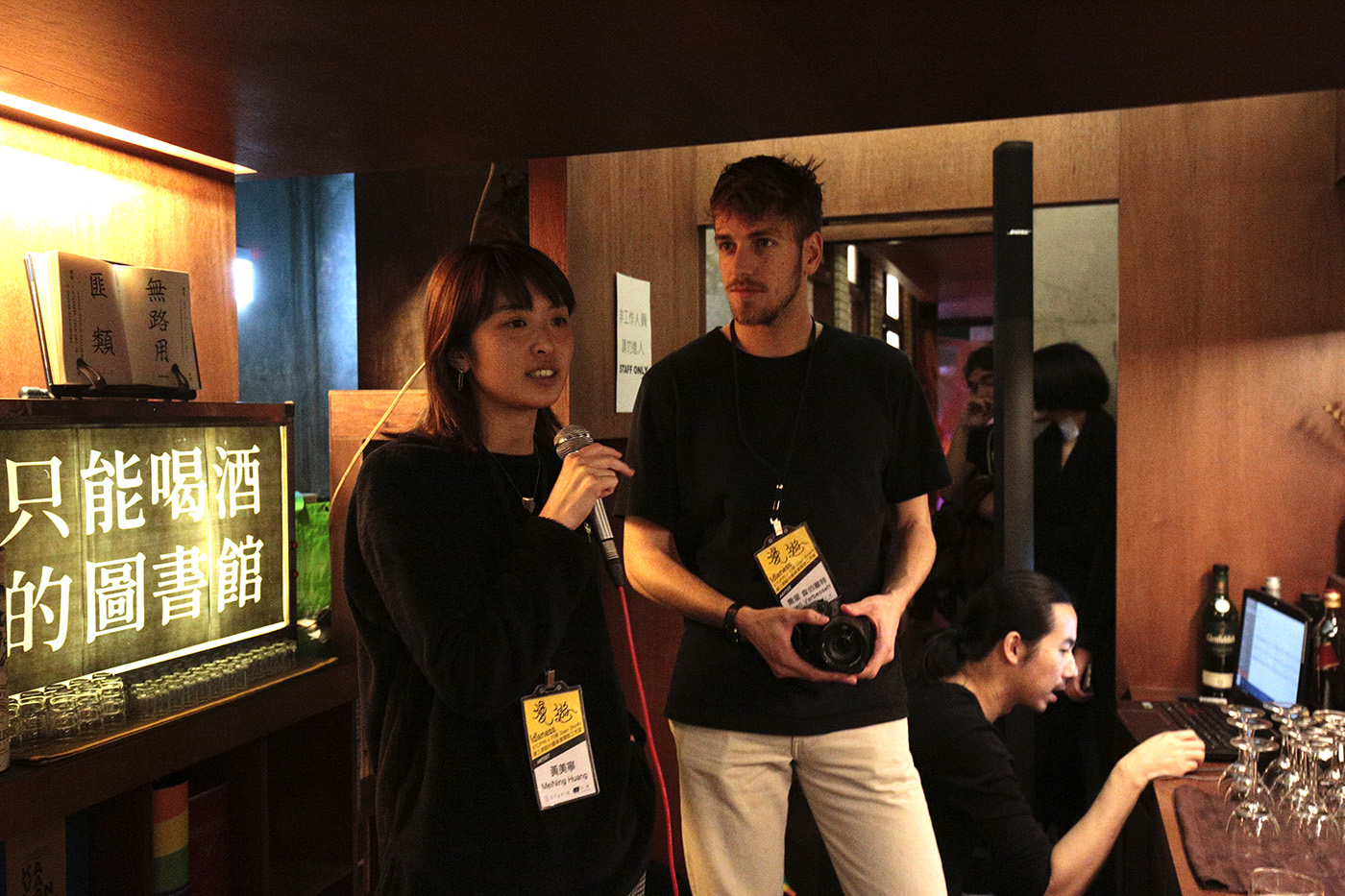 | Huang Meining |
  
This time we used the art research project as the starting point. I searched online to find the STUPIN project, and I am very grateful for this opportunity.
During this period, the most powerful help for the art project is to have a space that can be used as a relatively long-term work place. Because the project is currently being researched and created by three people, the most needed in the process is the place to gather. You can discuss ideas in the library all day then substantiate the ideas generated during the project into a work. It is important to meet artists from other fields in these processes. For me, each artist needs to exchange feels to work without pressure. Chatting, sharing works, media, and life affairs with the artists I met may not have a direct impact on the ongoing work itself, but as an artist starting from preforming, the idea also stimulates me on how I receive the work.